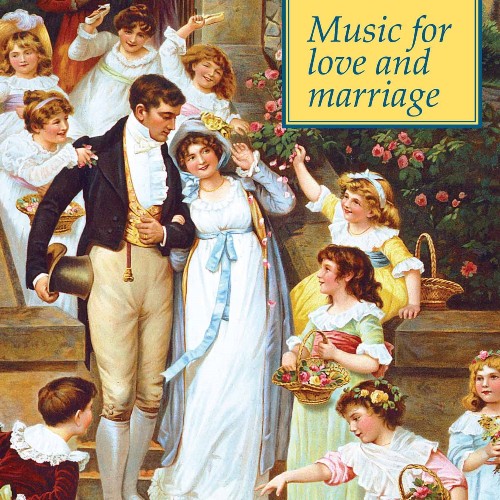 01st January, 2018
Music is the Soul of all Weddings
Music has been and intrinsic part of mans culture since time immemorial. All happy occasions are celebrated with music and fanfare. One such occasion is the wedding.
Music is the soul of every wedding. It plays a very important role in weddings of all communities be they Christian, Parsi, Hindu, Muslim, Sikh. It celebrates joy, livens the spirit; uniting everyone into one big family.
The Choir is an essential part of the wedding ceremony at Church where hymns are sung accompanied by the sweet strains of the organ. A decade ago the live band was a must for all Christian wedding receptions, replete with singer, guitarist, musician, drummer, mandolin, violin, trumpet, saxophone and the Master of Ceremonies. Author and music journalist Verus Ferreira says, "The live band knows when to slow down and when to push up the bass and make the crowd go wild. They have eye contact with you and know the pulse of the crowd."
Today with great recorded music and high technology available the erstwhile live band is replaced with CD music and the Disc Jockey. However the typical beautification ceremonies before the wedding like the Umra cha pani and Roce still have live bands playing old nostalgic songs like Galyan Sankli Sonachi and the Mando which talk about the couple and love. The 'ghumat' is very typical to East Indian, Mangalorean and Goan folk songs which are played and sung at wedding ceremonies. The 'ghumat' is an earthen pot-like vessel with openings on the two opposite sides, one large and the other small in diameter. The middle part bulges out like a pot. The skin of a large lizard known as 'sap' or 'gar' is stretched on the openings very similar to any drum instrument. It provides the beats for typical East Indian, Mangalorean or Goan folk music at weddings.
The Parsi's love for music is well known. No Parsi wedding is complete without playing Cliff Richard's famous song, Congratulations. They prefer classic numbers which make better sense when the highlight of the celebration is the gastronomic spread of the Parsi Lagan Nu Bhonu cuisine.
Hindu, Muslim, Sikh and other Indian community weddings are also famous for their numerous ceremonies accompanied with some great music. Music is a part of various wedding ceremonies like haldi, mehndi, sangeet, baraats and of course the main wedding celebrations. The big fat Indian weddings even invite professional singers and musicians to perform live. It is a kind of status symbol. Singer Anup Jalota is often called to sing for high profile weddings. Actress Aishwarya Rai Bachchan hired a bus load of folk musicians to play at her residence for her wedding. DJ Nasir Mansuri explains, "Many people prefer orchestras and recorded music as it is cheaper. Bollywood numbers, instrumentals and of late retro and item numbers are in great demand." Elijah Gadkar says, "Even in our Jewish community weddings we play and dance to English, Hindi and some Hebrew songs."
Times have changed but music still is and will continue to be the soul of all wedding ceremonies and celebrations.
By Monarose Sheila Pereira