Home
>> Interviews - International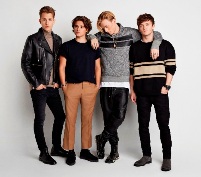 Getting 'Personal' with The Vamps
British boy band (and eye candies!), The Vamps were in Mumbai sometime back. The quartet Brad Simpson (lead vocals and guitar), James McVey (lead guitar and vocals), Connor Ball (bass guitar and vocals) and Tristan Evans (drums and vocals) returned to India after two years and can't wait to perform for their fans.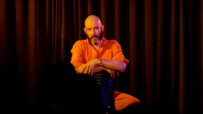 Remembering 26/11 through theatre: Jeff Goldberg
Its been just a few days since the city of Mumbai observed the 10th anniversary of the 26/11 terrorist attacks in Mumbai, a tragic event that no Mumbaikar can ever forget, Jeff Goldberg an American writer, director, actor, who runs an acting studio and who has made Mumbai his home, plays the title role of David Coleman Headley the man who planned the attacks. Using music and sound effects, Goldberg has brought to life the truth behind the 26/11.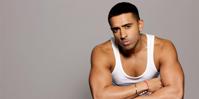 Dance with Jay Sean
As UK's first Asian crossover superstar, Jay Sean has tasted chart success with the slick anthem from Rishi Rich's Dance with You. What makes Jay Sean such an exciting musical proposition, is that as a UK born and bred artist, his unique appeal is that he fuses 'desi' rhythms with a credible R&B sensibility to produce a thoroughly authentic sound.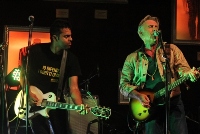 Unlocking the Truth: Glen Matlock
Glen Matlock is an accomplished musician, founding member of The Sex Pistols and has always remained a dedicated musician who still meets up with his ex band mates whenever the time permits.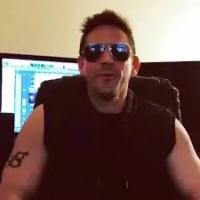 A higher degree of music - Jeff Timmons
American singer Jeff Timmons of 98 Degrees was in Mumbai recently. His band was one of the first pop groups like the Backstreet Boys, Spice Girls and One Direction that have come and gone.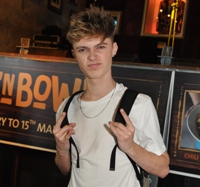 "I'm looking forward to eating some street food": HRVY
Harvey Leigh Cantwell aka HRVY is the guy of every teenage girl's dream. With sky blue eyes and a ruffled blonde hairdo, the 19 year old lad is a fountain of talent.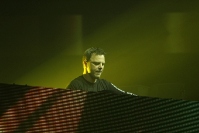 "I take back memories of my Indian fans": Markus Schulz
Markus Schulz is arguably a legend in the trance scene. With over two decades of DJing experience, being an international star in the Trance community and getting into many projects, Schulz is gearing for the New Year. Markus sits down with Verus Ferreira to discuss his career over the years, his upcoming album and plans for 2018.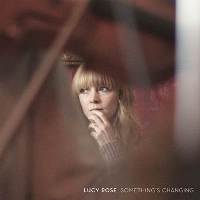 England's Lucy Rose
It's an enchanting paradox that Lucy Rose, in a short span of a few years has become one of the most gifted practitioners of the singer – songwriter genre as seen in her recent performance on at the NCPA's Little Theatre in Mumbai on 26th May.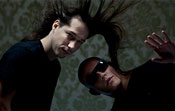 "We enjoyed this world music festival in a winery" - Infected Mushroom
Israel based Infected Mushroom have a huge fan following in India. The musical duo from Haifa both produces and performs Electronica. On an average, the band completes 120 live annual performances around the world yearly and has millions of followers.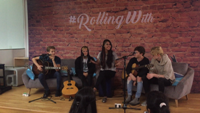 "I think it is very important for an artist to reinvent yourself as much as possible" - The Vamps
In a bid to bring music fans closer to the indie music scene and to international artists, Twitter India and music monthly Rolling Stone India magazine have teamed up to kick start a new bi-monthly partnership.