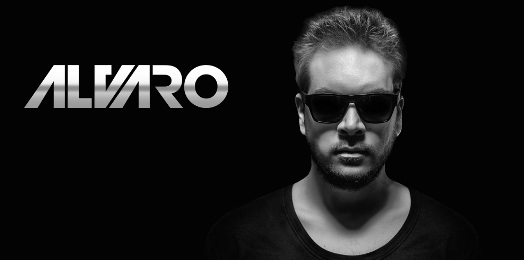 08th September, 2017
Zoomcar brings Zoomapalooza
Zoomapalooza, a first of its kind musical getaway is scheduled to be held at Magnum Arena Ground, offers an escape from the urban setting of the city, and the event spreads out in a picturesque and natural area, defined by the cool waters and verdant scenery.
The festival features an eclectic mix of electronic genres, performed by top artistes from the country and across the globe. A silent DJ party is one of the highlights of Zoomapalooza, a unique concept that blends high energy, music, and a non-intrusive concert experience via wireless tech. The festival is also about community, and interactive musical experiences along with other interesting activities such as grape stomping, soap football, zorbing and a mechanical bull for those who look for a bit of an adrenaline rush.
DJ Alvaro who is to perform at Zoomapaloozs stated, "We are very excited to be in India and perform, this is a great initiative by Zoomcar. Also, we get an opportunity to play amazing mixes from our collections.Bangalore being the 'city of music' and 'art' this would create high-energy and it's a great feeling to see so many people enjoying the music.We are looking forward to Zoomapalooza and have a good time".
When asked on what music they'll be spinning at Zoomcar, Thaikkudam Bridge who is also on the lineup sated, "Along with the fusion rock genre which is our emblem, we intend to treat the audience with folk and metal in the mix too to experiment in any and all genres. And that's what we prefer to do as well".
Date: 16th September 2017
Venue:MagnumArena Ground, 3/1, Sarjapur Rd, Carmelaram, Hadosiddapura, Chikkakannalli, Bengaluru, Karnataka 560035
DJ/Bands/Artists:Thomas Gold, DJ Alvaro, KC Jones, Daddy's Groove,Thaikkudam Bridge, DJ Ivan and DJ Nash
Type of Music: EDM
Timing: 11am Onwards
Other Activities: Grape stomping, soap football, zorbing and a mechanical bull
Ticket price: Rs1500
Tickets for the event available on: Bookmyshow and Paytm
https://in.bookmyshow.com/bengaluru/events/zoomapalooza/ET00061064