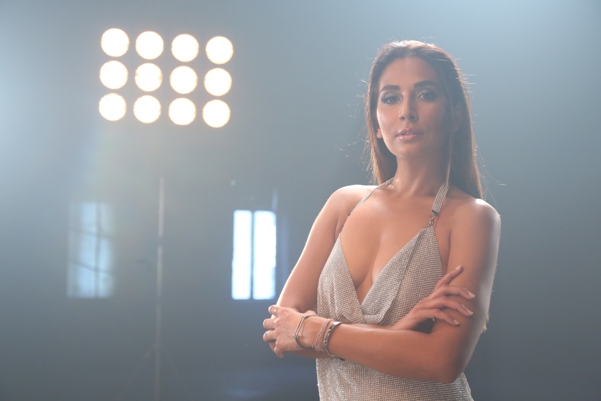 09th September, 2017
Colors Infinity releases The First look of Renault KWID presents The Stage – 3
Post the massive successful round of auditions, Colors Infinity has released the first look of the third season of Renault KWID presents The Stage 3 - India's one and only English singing talent hunt.
Brace yourself for another season of soulful music by immensely talented artists from all across the country, as spectacular judgesVishal Dadlani, Monica Dogra, Ehsaan Noorani and Devraj Sanyal get back in action to hunt for India's next English singing sensation.
Premiering on Saturday October 7, Renault KWID presents The Stage 3, styled by Jabong and co-powered by Motorola, has also dropped another surprise for viewers. The third season of the much loved show is now opening gates for viewers to judge the performances. The promo announces the pleasant introduction in the show format stating, "This season you be the judge and vote for your favourite in India's only English singing talent hunt – This Time You Decide!"
Adding to the excitement, Colors Infinity also announced a second chance for participants to audition for the coveted show. Along with the original format of screenings through digital auditions, followed by on-ground auditions, Colors Infinity added a spring of surprise for its viewers and announced a second round of digital screening for those who could not make it to the finals level. Calling out to all those who could not clear the screening rounds earlier, the channel encouraged them to upload their videos on social media pages tagging the official handle of the Colors Infinity. Those selected through the screening, will be given a designated time slot to audition via FB Live on Monday, September 18.
Do not miss the premiere of Renault KWID presents The Stage 3 on Saturday October 7, only on Colors Infinity.
You can also check the promo at:
https://www.facebook.com/ColorsInfinity/videos/861234790696830/
https://twitter.com/colors_infinity/status/906451514192945152